CV in English of prof. em. Dr. Geldolph Adriaan Kohnstamm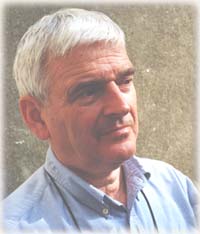 I am a professor emeritus in developmental psychology at Leiden University, The Neth.
I am married to Rita Kohnstamm, a child-psychologist and journalist, and author of many articles and books in Dutch and German.
We have two children and seven grandchildren.
I was born in Amsterdam, feb. 20, 1937. Rita was born in The Hague, nov. 22, 1937.
My major academic publications in English or German are:

1989 G. A. Kohnstamm, J. E .Bates & Mary. K. Rothbart (Eds.) Temperament in Childhood. Wiley


1994 C.F. Halverson, G. A. Kohnstamm, & R.P. Martin, R. P. (Eds.) The Developing Structure of Temperament from Infancy to Adulthood. Hillsdale, N J: Lawrence Erlbaum Since 2017:Taylor & Fracis Group, Boca Raton , FL. USA


1996 G. A. Kohnstamm, Ch. F. Halverson, V. Havill & I. Mervielde "Parents' Free Descriptions of Child Characteristic in: A Cross-Cultural Search for the Developmental Antecedents of the Big Five" in: Sara Harkness and Charles M. Super: Parents' Cultural Belief Systems. New York: Guilford Press New York London


2001 Theodore D. Wachs and Geldolph A. Kohnstamm (Eds.) Temperament in Context.
LArence Erlbaum Ass. Publishers UK Since 2017: Taylor& Francis Group, Boca


2004 Dolph Kohnstamm Und plötzlich wurde mir klar: Ich bin Ich; Die Entdeckung des Selbst.
Hans Huber Verlag, Bern. Since 1995: Hogrefe Verlag, Germany
A Japanese translationof this book was published in 2014 in Tokyo, by KANEKO DHOBO CO.LTD


2014 Geldolph A. Kohnstamm Jean Piaget: Children and the Inclusion Problem: revised edition Transaction Publishers Brunswick
Since 2017: Taylor& Francis Group, Boca Raton FL.USA
N.B. All of the edited volumes contain chapters I authored or coauthored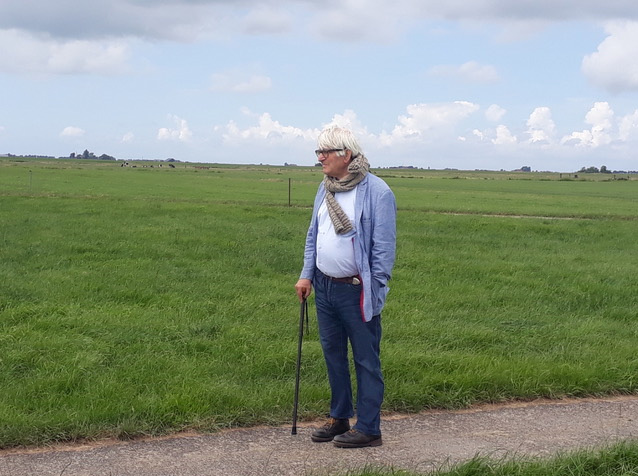 Dolph in It Heidenskip,juni 2018, foto Ineke Swanevelt ©